2 Month Fully Supported Coaching Package
This comprehensive package goes way beyond the realms of mindset or habit coaching and ventures into the heart.
HeartHealingTM is one of the worlds newest techniques and brings together Inner Child Work, Timeline Therapy, Hypnotherapy and more spiritual or energetic practices.
Although Western Medicine has taught us to think of the heart as nothing more than an organ that pumps blood, Easter philosophies view the heart as the seat of connection between the mind and the body.
It is believed that when we hide, belittle or ignore parts of ourselves in order to fit in, those parts become fragmented, denied and we lose a piece of ourselves.
HeartHealingTM invites you to reconnect with those parts of yourself that you have shut off because you felt not good enough, not loveable or not worthy of attention or abundance.
The insights, strength and self-belief you access instantly during a HeartHealing session can be life-changing in themselves but, following the session, you also receive a personalised hypnosis which powerfully reprograms your unconscious mind to take on board the transformations you have made during the session.
The package also includes a coaching session prior to the HeartHealing session as well as two further follow up coaching sessions, allowing you to make conscious choices about how to progress towards your goals once the emotional blocks have been released.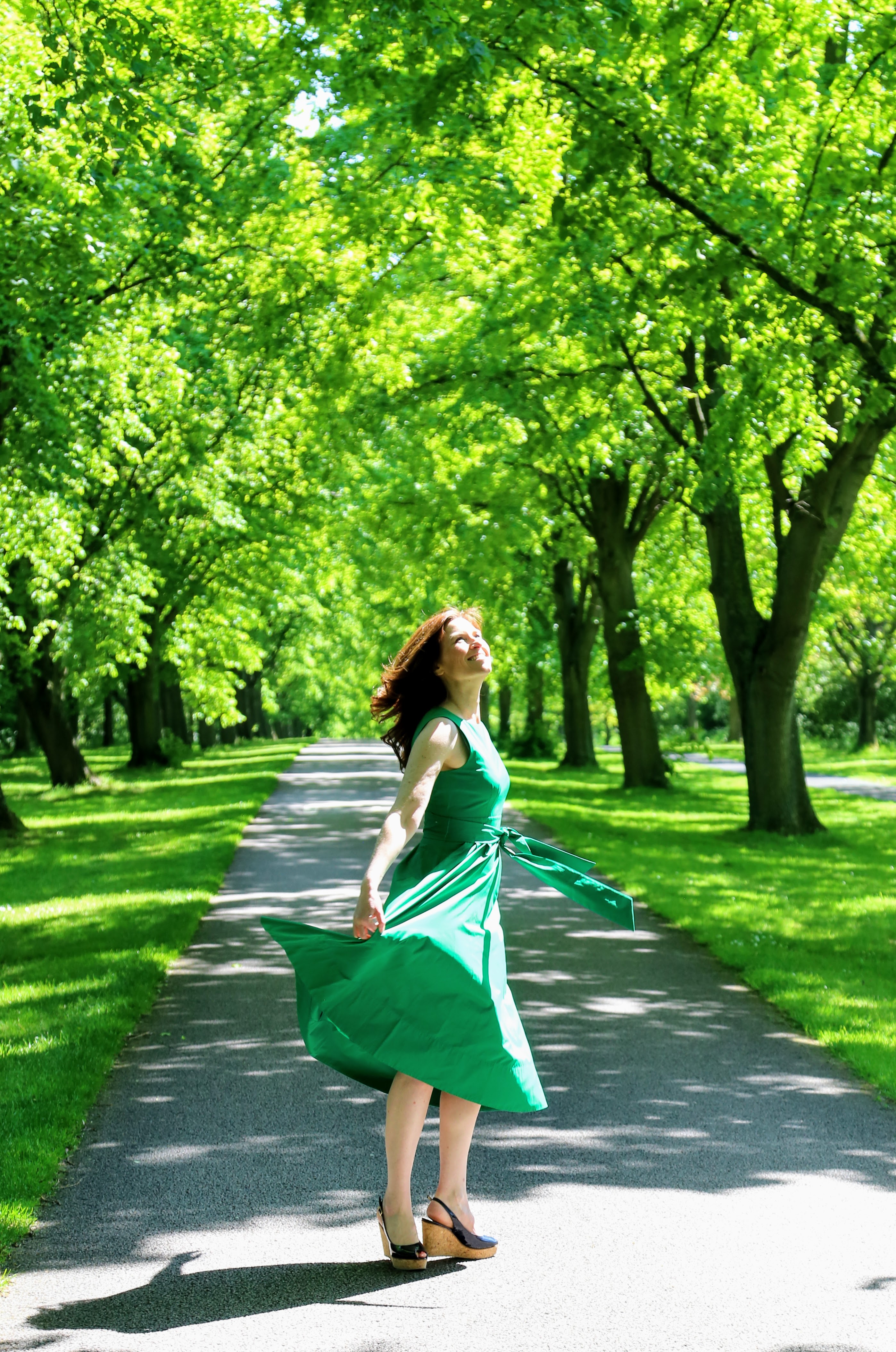 "The heart isn't mushy or sentimental. It's intelligent and powerful, and we believe it holds the promise for the next level of human development."
The HeartMath Institute
Thanks for submitting your information! Please continue with the checkout process.
Frequently Asked Questions
Can I get a refund if I'm unhappy with my purchase?
If you are unsatisfied with your coaching, reach out to us to see if your purchase is eligible for a refund.
As stated in Teachable's Terms of Use, Coaching IS NOT covered by Teachable's 30-day student refund policy. As such, we highly recommend that you add your own refund policy here.
How do I schedule my appointment?
Upon purchasing coaching, you'll receive further instructions on how to book a time for your appointment.
Can I purchase coaching more than once?
Absolutely! If you find yourself in need of coaching more than once, simply purchase the coaching again.